Thank you!
Serving Platte Countians since January of 2017 has been an honor, and with your help we can continue our progress to secure Platte County's future!
If I can be of service to you, I'm always accessible. Please feel free to contact me or stop by a Friday morning Coffee with the Commissioners near you - just shoot me an email or call/text my cell at 816-718-1650.
Thanks for your time!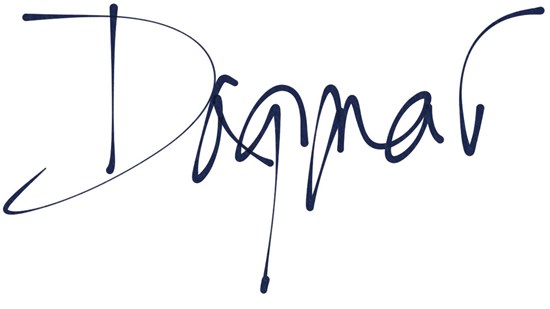 News
Sunday, December 9, 2018 9:44 PM
---
Wednesday, July 25, 2018 12:00 AM
An update on a few victories for Platte County taxpayers.
---
Saturday, February 24, 2018 12:00 AM
An update on Zona Rosa bonds, legislation, healthcare expenses, transparency and.... a golf course.
---
Tuesday, July 11, 2017 12:00 AM
Dear friend of Platte County!
It's hard to believe that half of 2017 is behind us. Platte County has now received half of its tax collections for 2017 and I am pleased that we held the line against inflated revenue projects in our budget. Year-to-date, the County's total sales and use tax receipts are up only 1.39%....
---
Sunday, March 5, 2017 6:03 PM
Dear friend of Platte County!

It has been my pleasure to officially serve Platte Countians as commissioner for the first two months of 2017. While there have been a few unexpected events since taking the oath of office, it has been a pleasure working with Presiding Commissioner Ron Schieber and 2nd District Commissioner John Elliott, who are not afraid to make tough choices and move towards more fiscally responsible government.
Continue... Commissioner Update